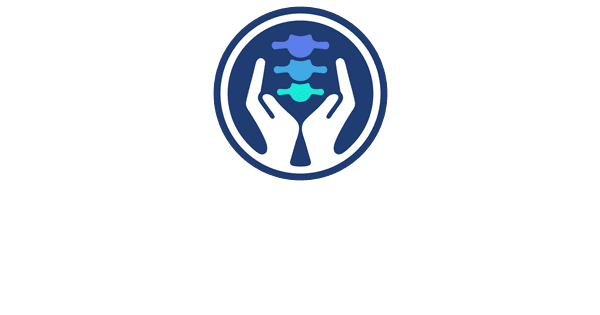 A Healthy Lifestyle is Within Reach
Our outstanding team is here to help you reach your healthcare goals. Contact us today.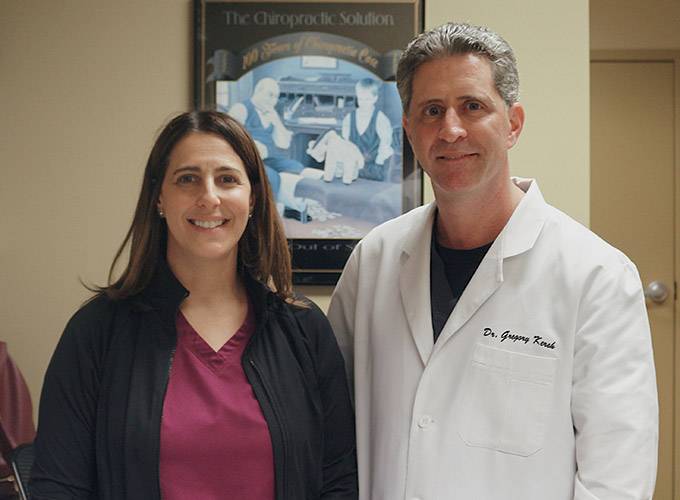 Chiropractor Owings Mills MD
Let us help you to achieve your goals of health, wellness and pain-free living at New Town Chiropractic & Physical Therapy in Owings Mills. Perhaps you need the right combination of both chiropractic and physical therapy to feel better and accomplish those goals. Two truly is better than one.
What's the best way to choose a chiropractic and physical therapy facility in the Owings Mills / Northwest Baltimore county area? This chiropractic website is our information-packed way to explain to Owings Mills, Reisterstown, and Pikesville residents what the New Town Chiropractic & Physical Therapy team offers.
Check it out! Get to know our Owings Mills Chiropractors and have your questions answered about how we can help you live a healthy active life.
How Can Chiropractic Care Help You?
If you are looking for a natural solution to your health care needs that is safe, effective and gentle, our practice is the right choice for you. We've helped countless individuals of all ages while serving the Owings Mills community now for over 15 years! Contact us today and let us show you the path to healthier living.
The History of Chiropractic Care
The word "Chiropractic" is derived from the Greek words "cheir" (hand) and "praktos" (done) combined to mean "done by hand." It was chosen by the developer of chiropractic care, Daniel David Palmer. In 1895, D.D. Palmer performed a chiropractic adjustment on a partially deaf janitor, Harvey Lillard, who later reported that his hearing had improved due to the change.
D.D. Palmer opened the first chiropractic school two years later, and in the century since, chiropractic professionals have used spinal adjustments to help people prevent and cope with back pain, carpal tunnel, muscle strain, headaches and migraines, and a variety of other physical ailments. Millions of people benefit from the work of Dr. Palmer today.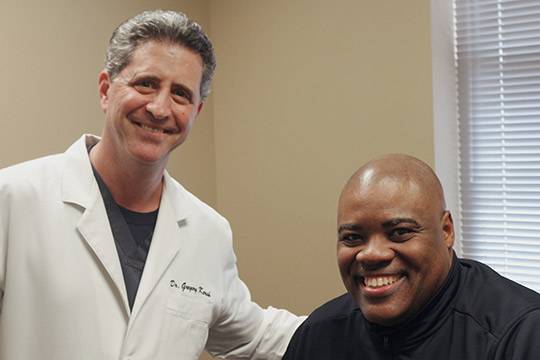 What Kind of Training Does a Chiropractor Have?
Chiropractic doctors go through a minimum of four years of schooling at a chiropractic college, generally preceded by an undergraduate degree in the basic sciences or several years of experience in a prior relevant health care field.
Students of chiropractic care must spend a minimum of at least 4,200 hours with their teacher, and a minimum of 1,000 hours of fully supervised clinical training with an instructor as they learn the appropriate diagnosis and treatment techniques to help heal your body and restore it to its natural, fully functioning state.
At New Town Chiropractic & Physical Therapy our chiropractic team is ready to meet with you to discuss your needs. We will help to design a program that is right for you. We look forward to meeting you.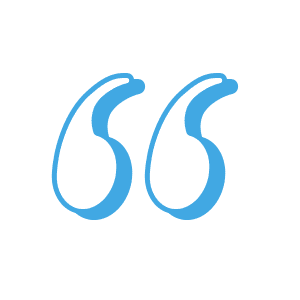 "My first experience with chiropractic was top-notch, thanks to the team at New Town Chiropractic & Physical Therapy. I highly recommend them to anyone who may be seeking chiropractic care."
Kelly G.
"Dr. Kersh and his staff are very professional. Everyone is so friendly and accommodating!"
Tanya D.
"Everyone was very concerned about my wellbeing and getting me healthy."
Bruce C.